Wednesday, April 25, 2007
Finally this thing is done. Woulda had it done ages ago if I didn't have to frog it after finishing the majority of it. Either way that doesn't matter now. It is done and it's sooo pretty. I'm going to need either straps or elastic, but for the time being I'm thrilled.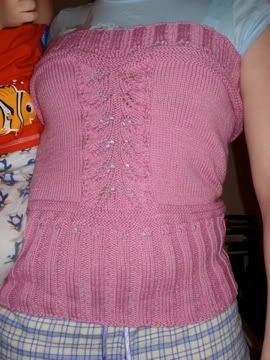 Notice the little monkey hanging off the hip...he just had to be part of what was going on.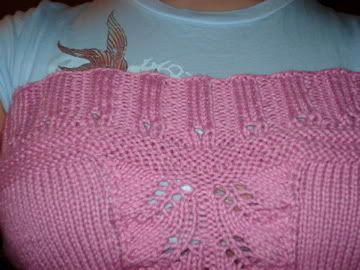 On another high note, I packed up my secret pals first package tonight and it's getting shipped tomorrow!!! I can't wait for her to get it and I hope that she likes everything I put in it. I also can't wait to pack up the next package.

Ok well that's it so far. I am exhausted tonight so I'm heading to bed!!!